Our Services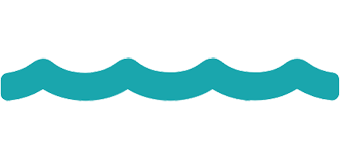 Our business model has the principles of life as its purpose : helping people to understand the need to drink water.
Humans are required to drink water to survive. As our bodies are approximately 60% water, we must consume water every day to replenish our water levels, help our immune system fight against diseases and allow us to function properly.
At Pure Water Specialists Hunter, we specialise in delivering the cleanest, pure drinking water for your home, office or workplace by taking great pride in all aspects of water filtration, testing and a range of water services.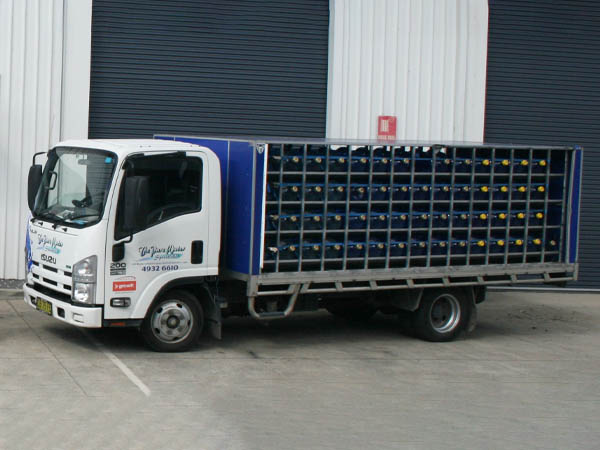 Water Delivery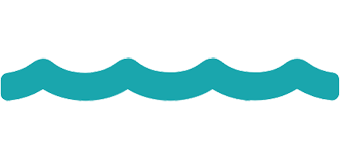 Whether you require one bottle a month or 20 bottles a week – we will deliver direct to your home or workplace. As all customers and their requirements differ, we pride ourselves on delivering when it suits you whenever possible!
We deliver 5 days a week throughout greater Newcastle, the Hunter Valley, Port Stephens and the entire Central Coast.
As well as delivering water we can deliver any of our products to your door such as filters, cartridges, dispensers, tapwear – you name it!
Installation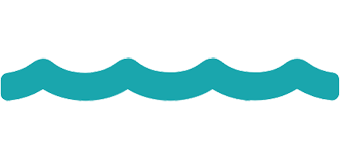 Need a system installed and don't know where to start? Call the Hunter's hydration experts and we will bring all the equipment to your door.
Reverse osmosis systems, under-sink units, caravan systems, tank filtration, whole house systems, water bubblers, shower systems…..whatever the water system the Pure Water Specialists will recommend the best solution for your needs and install it for you at the best price guaranteed!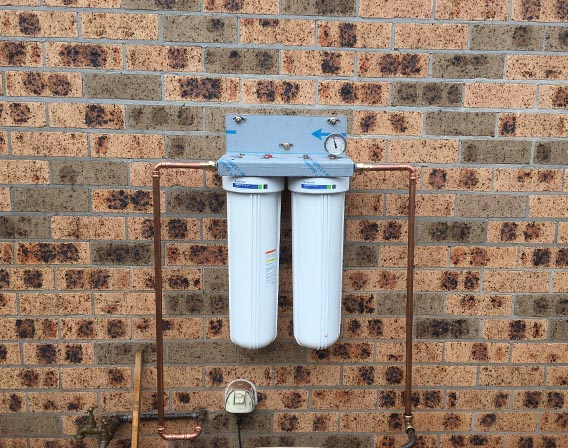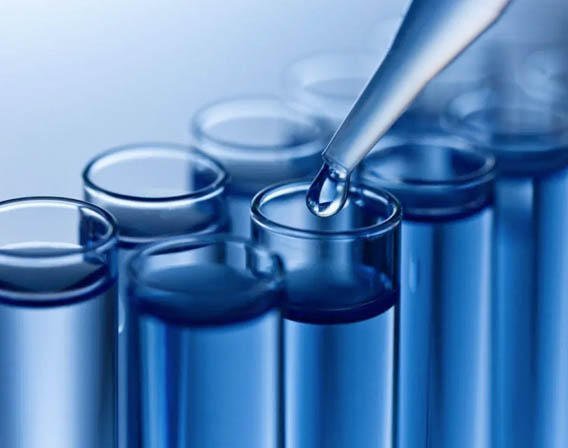 Testing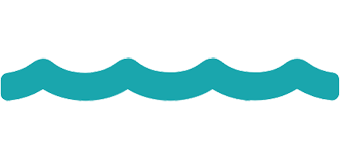 If you have a water tank and are concerned about the water quality we can test your rain water collection system and water quality.
We also undertake bore water testing for the suitability of water for your house and garden. We will even come out and collect the water from you.
Call the Pure Water Specialists to find out more about water quality testing and our diagnostic water services.
Servicing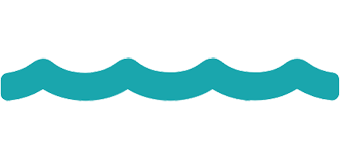 Water cooler leaking? Under-sink system giving you grief? Not a problem. Our service specialist will come to your home or office as needed as well as at regular service intervals.
The Pure Water Specialists can service any system as well as replace filter cartridges in fridges, caravans, coffee machines, pubs, water tanks and nearly every other system.
Contact us to arrange your next service.