Pure Water Delivery, Filtration & Hydration Solutions for Home, School or Office in the Hunter Valley, Newcastle, Port Stephens & Central Coast
The Pure Water Specialists
Hydrating the Hunter Valley & Newcastle since 1992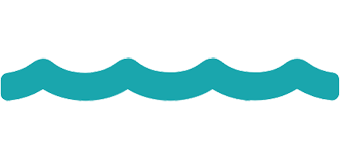 Humans must drink water to survive. Our bodies are approximately 60% water so we must hydrate every day to maintain regular bodily function and help our immune system fight against diseases.
At Pure Water Specialists Hunter, we specialise in delivering the cleanest, pure drinking water for your home, office or workplace by taking great pride in all aspects of water filtration.
Reviews
Why our customers choose the Pure Water Specialists
 Our business and residential customers continue to choose us to supply the purest drinking water – find out why by reading these reviews
The Pure Water Specialists are rated 5 stars on Google because we go out of our way to deliver the highest quality service with a smile.
Why Choose Us
Pure Water Deliveries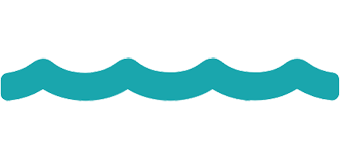 At Pure Water Specialist Hunter, we can design, integrate and manage your workplace, home, pub, club or sporting club/team hydration and water quality needs.
Our water comes in 11 or 15 litre bottles delivered straight to your door. We offer water delivery, installation of water coolers, chillers & filters, water testing and servicing.

Workplace Water Solutions
Cost-Effective Workplace Hydration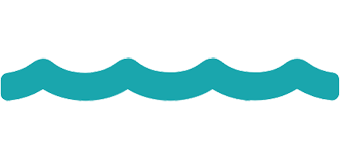 Plumbed-in water filtration systems are perfect for workplaces and offices.
This filtered drinking water option includes:
Option of Chilled / Ambient or Chilled / Hot configuration
Cooler Hire
Plumbing
Quarterly system servicing.
No bottles, no manual handling, no worries!