Water Products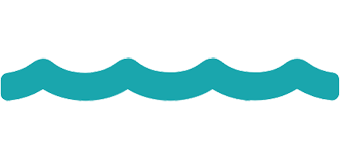 Our best selling products are both Pure and Alkaline water in BPA free 11 or 15 litre bottles delivered to your door. We deliver right across the Hunter Valley from Scone and Muswellbrook through to Newcastle and Lake Macquarie as well as the Central Coast and Port Stephens.
Water coolers and dispensers as well as water bubblers for your home or office are available to rent or buy. Whether you're after a benchtop or a freestanding unit, hot & cold or cold & chill we have a cooler or dispenser suitable for every customer!
If you are looking for an in-built option for your house, we also offer a large range of the highest quality whole of house, dual under sink and reverse osmosis filter systems. We also stock all types of water filter cartridges for showers, fridges and caravans.
Whatever you need, we can source it and guarantee quality parts, installation and servicing at the best price guaranteed.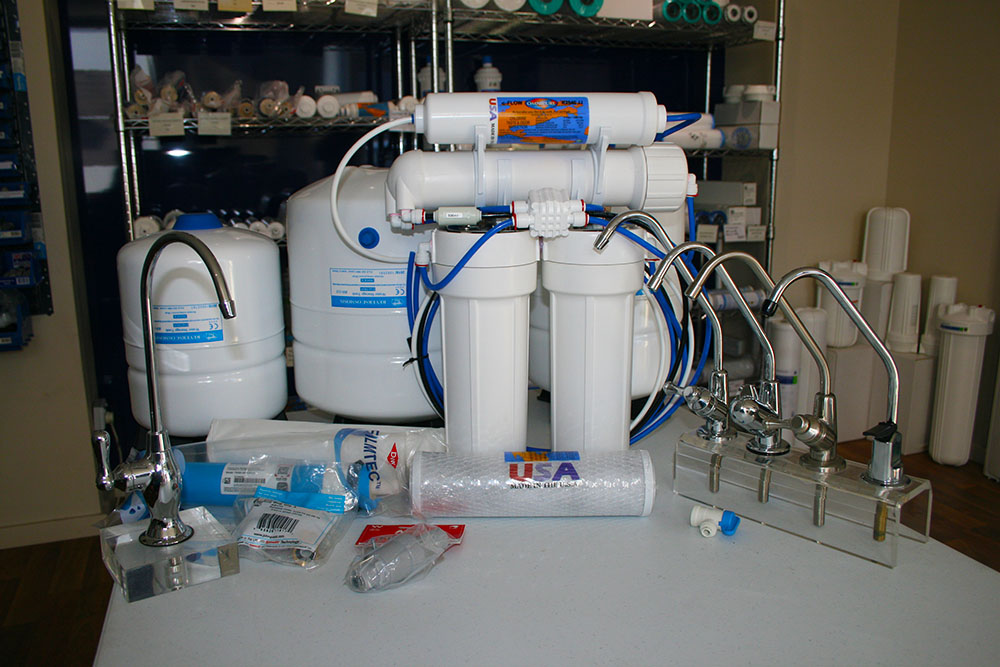 We Supply a variety of other pure water products! Contact Us for More Information.