About the Pure Water Specialists Hunter Valley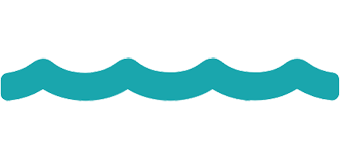 The Pure Water Specialists business model is grounded in our desire to educate and help people.
Our owner Michael Kelly has suffered a debilitating skin condition since childhood which was exacerbated by contaminants in the town water supply. When he switched to pure water supplied by this business, the response in the condition of his skin and his vitality was incredible. Michael was so amazed and impressed that he bought the business! He and the rest of the Pure Water Specialists are driven to help people understand the importance of hydration and facilitate the supply of the highest quality water.
Good quality water is one of the fundamental pillars of good health. Having great tasting readily available water is an easy way to encourage healthy drinking habits in your household and workplace. Filtered water expels contaminants and retains essential minerals, enhancing vitality and general well being.
At Pure Water Specialists Hunter, we believe that one of the first and easiest steps anyone can take to improve their health is to improve the quality of their water. We specialise in delivering and facilitating the cleanest, purest drinking water for your home, office, workplace, van or sporting team.
To maintain consistently high quality water for our customers, our water is tested regularly at RCA Laboratories in Carrington, NSW.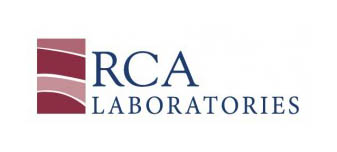 Why Choose us for your Water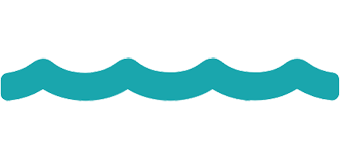 We sell both Pure and Alkaline water in BPA free 11 or 15 litre bottles delivered to your door. Delivering right across the Hunter Valley from Scone & Muswellbrook through to Newcastle and Lake Macquarie as well as the Central Coast and Port Stephens, the Pure Water Specialists reach the widest possible customer base.
Water coolers and dispensers as well as water bubblers for your home or office are available to rent or buy. Whether you're after a benchtop or a freestanding unit, hot & cold or cold & chill, we have a cooler or dispenser suitable for every need.
If you are interested in a more independent option for your house then we also stock a large range of the highest quality countertop water filters, dual under sink and reverse osmosis filter systems. In terms of system servicing, the Pure Water Specialists Hunter stock all types of water filter cartridges including showers, fridges and caravans. We can source what any customer needs and guarantee speedy supply and installation at the best price.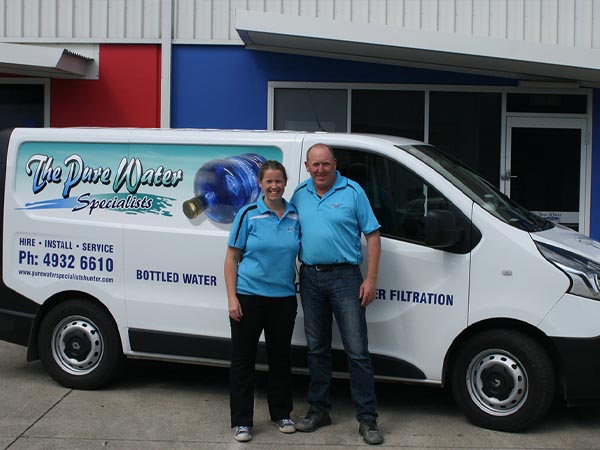 Our Location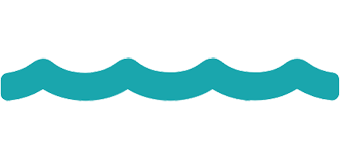 We deliver throughout Greater Newcastle, the Upper and Lower Hunter Valley, Central Coast, Port Stephens & Lake Macquarie. Our warehouse and shopfront are centrally located in the Rutherford Industrial estate in Maitland.
You can find us at: Shop 8, 30 Shipley Drive Rutherford, NSW 2320.
We have many of our products in-stock and the best price on 15-litre bottles from the shop!