Brands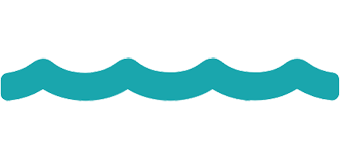 As a local business we understand the Hunter Valley's unique water issues. We pride ourselves on matching our customer with the perfect hydration solution for their current and ongoing needs.
As part of this commitment, we do not compromise on quality. Our dispensers and filters are acquired from various reputable Australian and international companies who manufacture under recognised quality systems and are equally committed to producing the very best products and technology available on the market.
We carry and install and service a great range of quality trusted brands in the water industry and stock all types of water coolers, filters, dispensers and chillers from our trusted partners.